Who are We?
We're a driving force for small business in the community. Click below to learn more about our history and who we strive to be.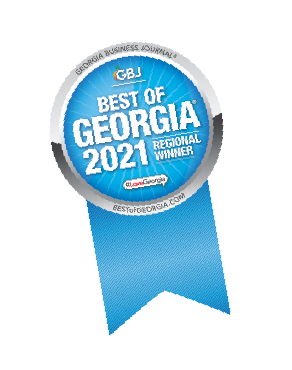 Learn More
Get Involved, Get Results!
Being involved in a Chamber of Commerce is a great way to grow our local businesses and our community. We can't wait to meet you!
Join the Chamber
Butts County
Registration is now open for our 2022-2023 Leadership Butts County class! Space is limited, so make sure to register soon!
LEADERSHIP REGISTRATION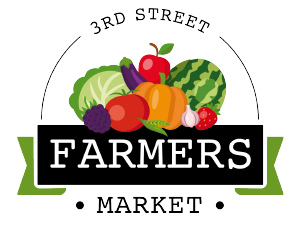 3rd Street Farmers Market
1st Saturday From June - October: Click below for more details on the event and how to become a vendor!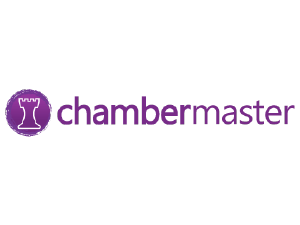 ChamberMaster Basics: Part 2
Thursday, August 18, 2022: Click below to register for the workshop!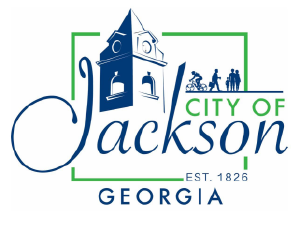 City of Jackson Clean Up Day
Saturday, August 20, 2022: Click below to find out how to participate!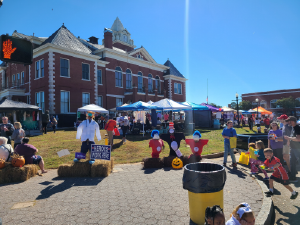 2022 Butts County Fall Festival
Saturday, October 22, 2022: Click below for more details about the event!