In 1909, the first Chamber of Commerce was established in Jackson, but it became inactive by 1937. However, in May 1957, J. T. Beckham and Vincent Jones reorganized the Butts County Chamber of Commerce with 123 charter members from the Downtown Merchants Association. The initial officers included Vincent Jones as president, J. T. Beckham as vice-president, Elizabeth McMichael as secretary, and Candler Webb as treasurer. The Butts County Chamber of Commerce officially registered with the Georgia Secretary of State's Corporations Division on June 7, 1957 (History of Butts County Georgia, 1825-1976, Revised Edition, 2012).
In January 2021, the Butts County Chamber of Commerce relocated to the Historic Butts County Courthouse, which now serves as a Welcome Center for Butts County. Alongside the Chamber, the courthouse houses the Jackson-Butts County Council for Arts, Butts County Historical Society, and the Butts County Development Authority.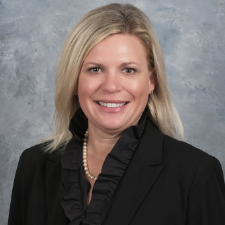 Natalie Jones — President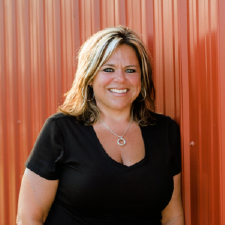 Amanda Rivers — Past President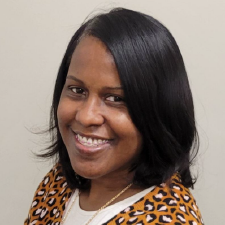 LaTara Miller — Vice President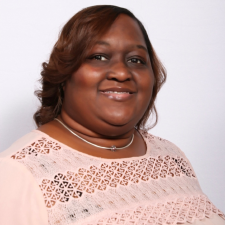 Kristie Head-Stodghill — Secretary
WellStar Sylvan Grove Hospital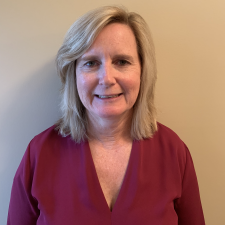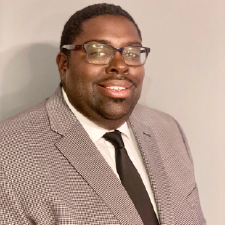 Butts County Fire Department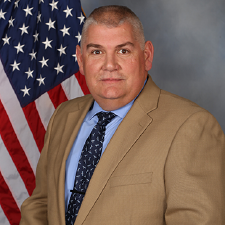 Butts County Administration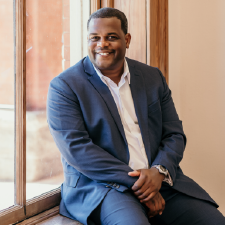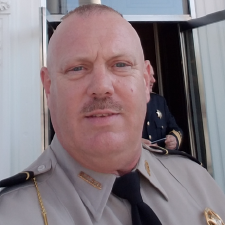 Butts County Sheriff's Department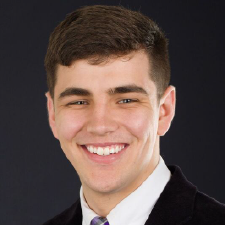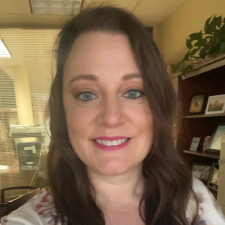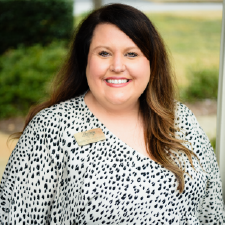 Westbury Medical Care & Rehab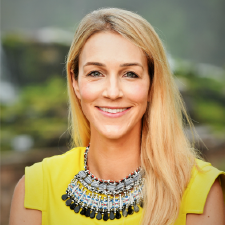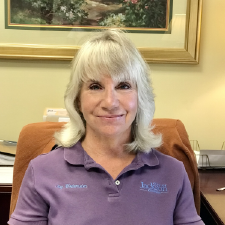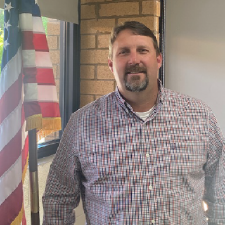 Butts County School Superintendent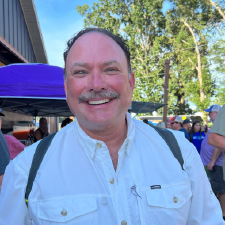 Dauset Trails Nature Center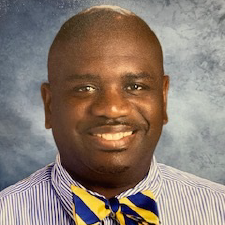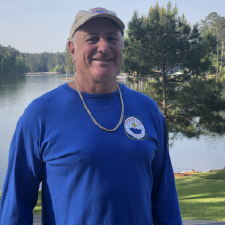 Jackson Lake Homeowners Association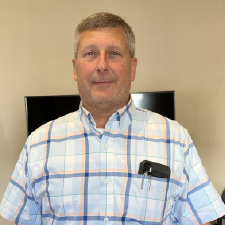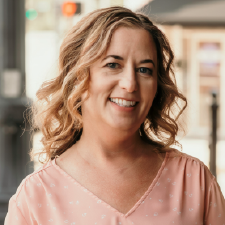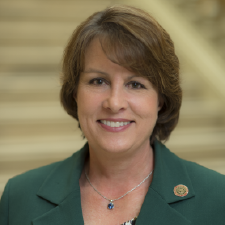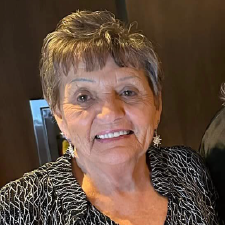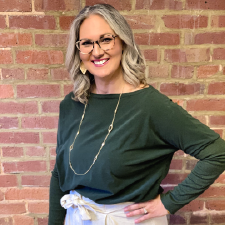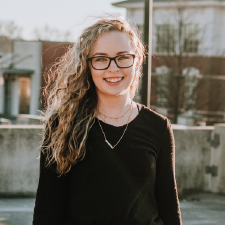 To promote business and act as a catalyst for economic and community development in Butts County.