On January 18, 1909, a Chamber of Commerce first organized in Jackson, but by 1937 the chamber lapsed into inactivity. In May 1957, however, J. T. Beckham and Vincent Jones re-organized the Butts County Chamber of Commerce at a meeting in the courthouse with 123 charter members formed out of the Downtown Merchants Association. The first officers were: Vincent Jones, president; J. T Beckham, vice-president; Elizabeth McMichael, secretary and Candler Webb, treasurer. On June 7, 1957, the Butts County Chamber of Commerce officially registered with the Georgia Secretary of State's Corporations Division (History of Butts County Georgia, 1825-1976, Revised Edition, 2012).
     In January 2021, the Butts County Chamber of Commerce moved to a new location - the Historic Butts County Courthouse.  The courthouse is now a Welcome Center for Butts County. Also located in the courthouse are the Jackson-Butts County Council for Arts, Butts County Historical Society, and the Butts County Development Authority.
Meet the Board of Directors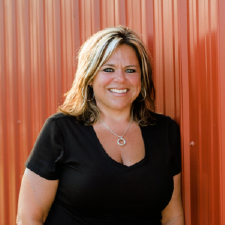 Amanda Rivers — President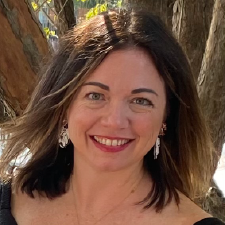 Nikki Sowell — Past President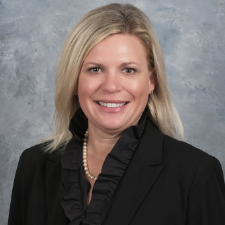 Natalie Jones — Vice President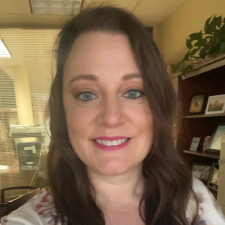 Melissa Harris — Secretary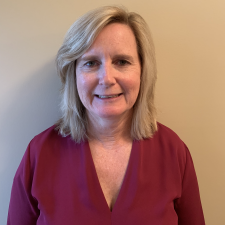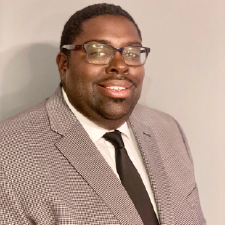 Butts County Fire Department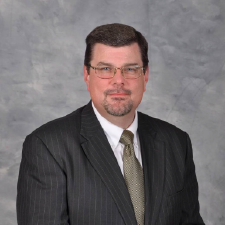 Butts County Administration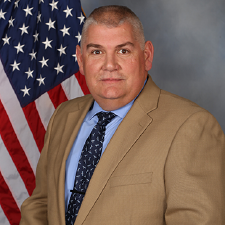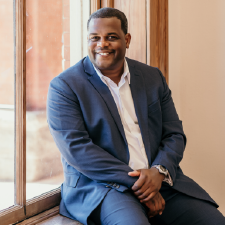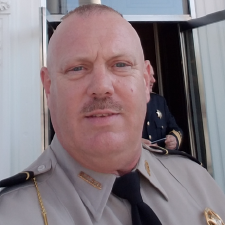 Butts County Sheriff's Department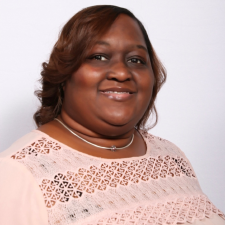 WellStar Sylvan Grove Hospital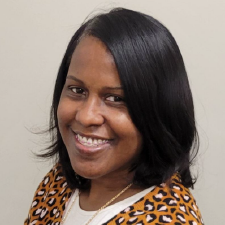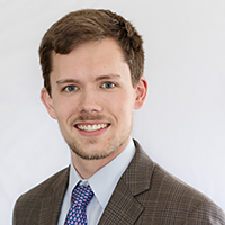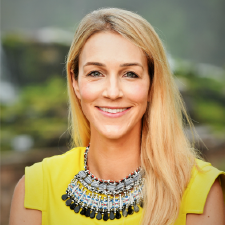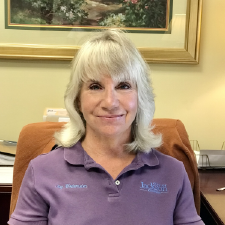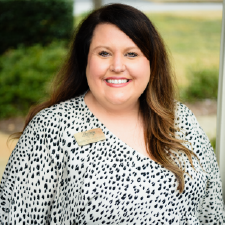 Westbury Medical Care & Rehab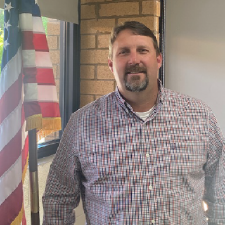 Butts County School Superintendent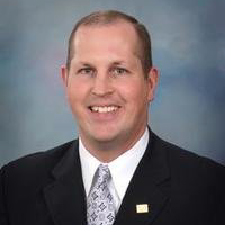 Sherrell Westbury Funeral Home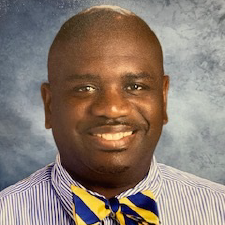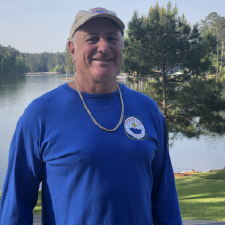 Jackson Lake Homeowners Association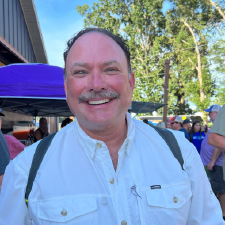 Dauset Trails Nature Center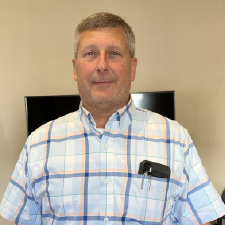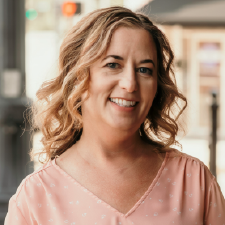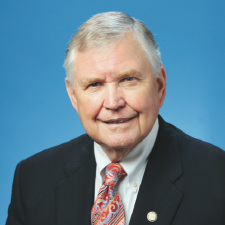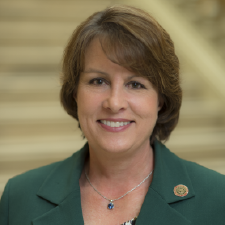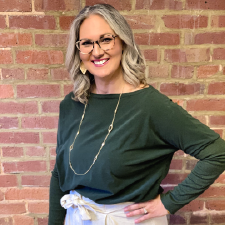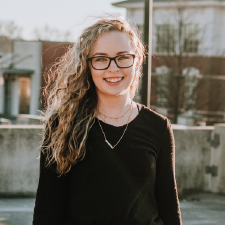 To promote business and act as a catalyst for economic and community development in Butts County.