All of your coronavirus resources in one place.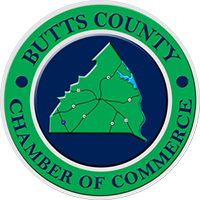 Keeping up with information
For Giving/Supporting/Volunteering
Public Health Hotline 1-866-PUB-HLTH (1-866-782-4584).
After dialing the number, press 3 for the COVID-19 extension, then press 1 for information and answers to common questions.
Anyone in Georgia experiencing an emotional crisis can text GA to 741741 to communicate with a trained Crisis Counselor. Children and Teens are especially welcome. The service is free, confidential and available 24/7.
Georgia Crisis and Access Line
Call this number, 1-800-715-4225, a free 24/7 helpline providing mental health crisis assistance and access to mental health resources in Georgia.
National Disaster Distress Helpline
National, US-based crisis counseling and support phone line for people experiencing emotional distress related to natural or human-caused disasters.
Call 1-800-985-5990 or text "TalkWithUs' to 66746
Educational Access and Internet Access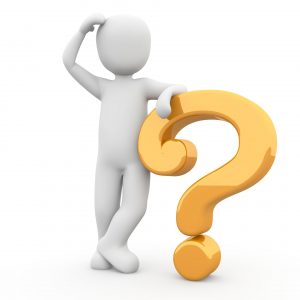 Do you know of an additional coronavirus resource not listed here?  Please email us at info@buttschamber.com